Summer of fun for Bedford County kids!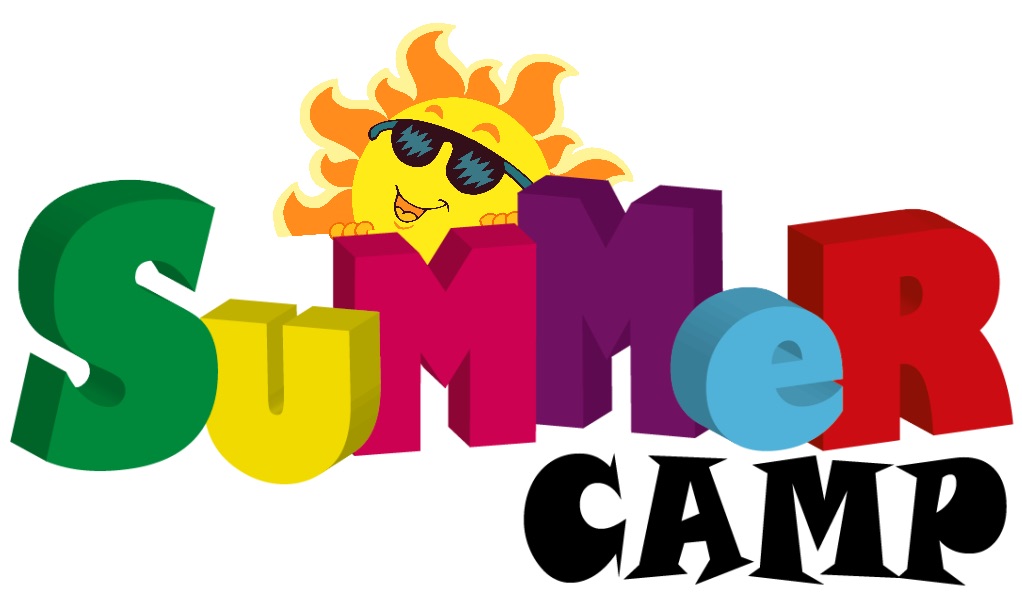 Free "virtual" camps for all 1st - 12th grade Bedford County kids start June 15
While we may not be able to meet in person this summer, that doesn't mean we can't have fun! If you're a Bedford County youth going into 1st - 12th grade next year, you can STEAM into Summer by signing up for a FREE virtual STEAM camp.
"Live" programming will be offered through three 45-50 minute morning Zoom video meetings with lots of hands-on, fun activities developed and led by great instructors and all supplies will be delivered to your door each week. Don't have a device? You can use a cell phone to connect and we'll also work with your school to get you a computer or tablet to use this summer. Don't have Internet? We'll include directions for activities so you can work on your own or with help from your family. Miss a session? Our live Zoom sessions will be your best bet, but they'll be recorded so you can watch on your own time from anywhere you can connect.
Elementary students (those going into 1st to 5th grades) will have fun with arts and crafts, learn to make nutritious snacks (with all ingredients provided for their recipes) engage in cool STEM projects, learn about the weather, dinosaurs, camping, space, ecology, nature and many other subjects. They'll receive summer reading books and discuss what they've read with other campers. The variety of activities will be sure to appeal to all kids.
Students going into grades 6th – 12th will paint, plant a garden, cook, make "slime," learn to draw and sculpt animals, create bots, kites, comic books and gliders - the variety is nearly endless. And they'll also receive summer reading books to enjoy this summer.
This six-week camp will run June 15 through July 23, 9 a.m. to Noon with three daily live activities Monday – Thursday for students going into grades 1st – 5th and Monday – Wednesday for students in grades 6th to 11th. But remember, if you can't join a "live" session you can still participate – by watching a "replay" later or working on your own.
Don't wait, enrollment will be limited! The initial enrollment period for the first week ends June 8. Enrollment will be accepted after then on a space available basis.
To enroll, download one of the forms below for your grade level. Elementary: incoming grades 1st-5th. Secondary: incoming grades 6th-12th. Return the completed forms to steamintosummer@gmail.com.
Download an elementary enrollment form as a MS Word file.
Download an elementary enrollment form as a PDF.
Download a secondary enrollment form as a MS Word file.
Download a secondary enrollment form as a PDF.
Or if you have questions and want more information e-mail steamintosummer@gmail.com.
The verdict is in, After 3 helps kids!
Rigorous local evaluations of the Bedford County 21st Century After School program have routinely shown lots of positives.
The program is providing academic, attendance and emotional and social support to its students - and students say it's fun, as well as educational!
Teachers tell us that most students who attend regularly improve socially, emotionally and academically in some critically important ways during the school year.
After school students annually show improved attendance in school and more than 80 percent who regularly attend maintain an 85 percent average or above in Math and English.
Parents are engaged in after school activities - sites average 70% of students having parents attend at least one after school activity during the year.
Students and parents both reported high satisfaction with the program. Staff reported high satisfaction with the program.
In addition, the implementation of the Youth Program Quality Assessment system has brought to the forefront items that are proven to positively impact student engagement and ultimately academic, social and emotional performance. The system provides a way to measure and track individual site and program wide goals toward meeting these measures - and the county program consistently scores well above the national average.
E-mail the project director if you'd like more information about evaluations of the 21st Century program.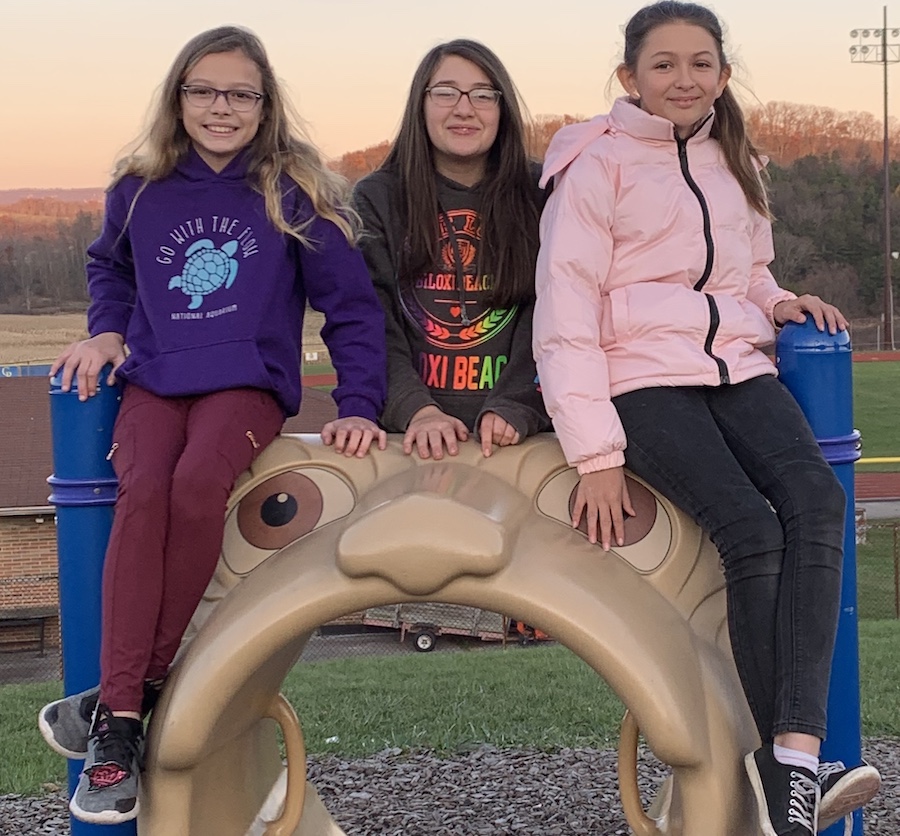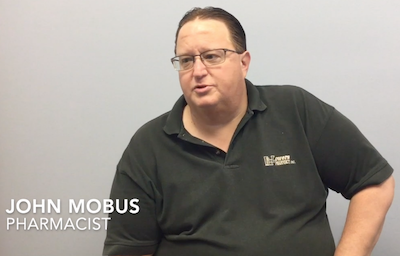 As part of the After 3 focus on career exploration, students from all sites are interviewing county residents to learn more about their careers. What are the responsibilities for a maintenance director? What kind of training and education is needed for a school social worker? What does a restaurant owner look for when he's hiring employees?
The interviews are being videoed and edited by students and uploaded to the Bedford County 21st CCLC Consortium's YouTube channel. Go to the Consortium's YouTube Channel learn more.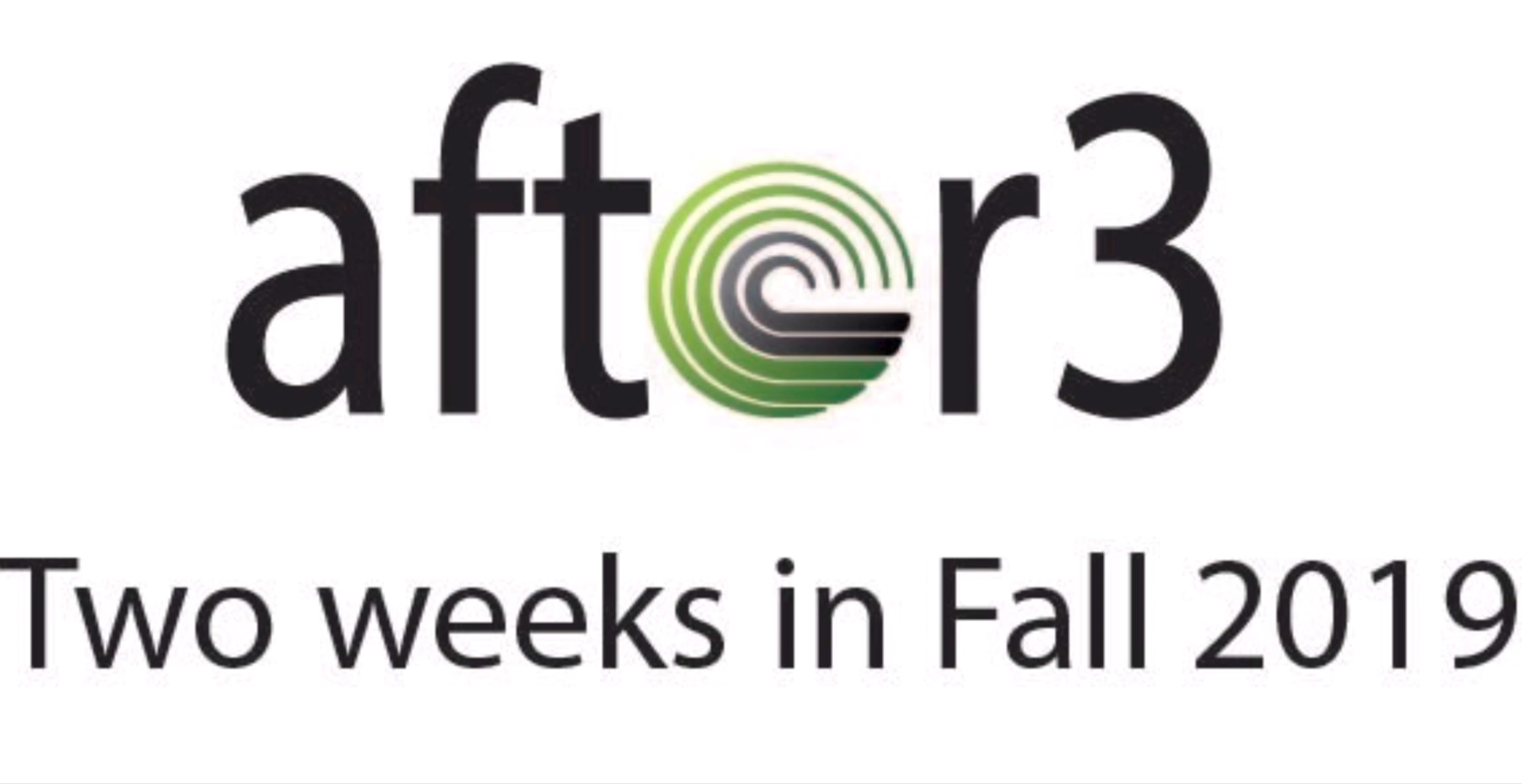 Want to learn what happens in After 3 each day? Check out a video with photos of the dozens of activities students enjoy – a snack, coding for video games and robots, recreation, flying a drone, developing 3D models, creating artwork, making stained glass ornaments, creating slime, celebrating Halloween in costume as part of an open house, learning about careers and starting to plan their future.
All these and more happened in just two weeks this fall. Check out the slideshow.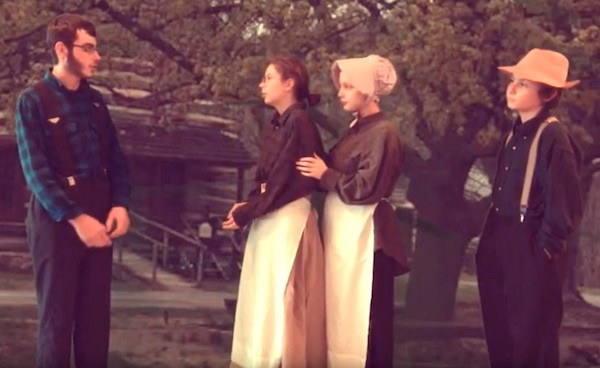 A focus of the After 3 program is digital content creation – students producing their own videos – planning, writing scripts, building sets, creating special video and audio effects, shooting and editing for a final, finished product. For several years students used Bedford County history as their backdrop for video creation.
The Bedford County Heritage Project ran for four years, with both elementary and secondary students creating dozens of videos ranging from the story of the Lost Children (above) to the Ghosts of the Jean Bonnet Tavern. Go to the Consortium's YouTube Channel to learn more about Bedford County's colorful past – and see the creativity of our students in these award-winning videos.
after school locations
Want to learn more about the After 3 program in your school? The program is offered for all students grade 6-12 in Bedford County. Click on the links below to learn about your site.