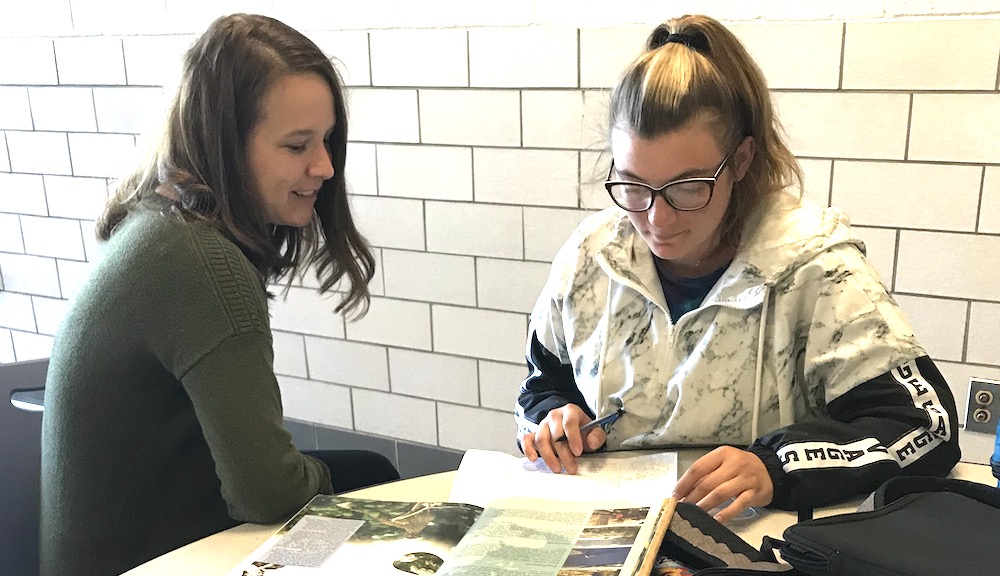 Calling all Panthers!
The NBC After3 program is off to an awesome start this year, but we need you! Please join us for a great time getting tutoring help, playing rec activities, doing hands-on projects, or earning service hours by being a peer tutor or teen assistant. We have lots of events and projects coming up that you don't want to miss! We hope to see you there soon!
What does After 3 do for me?
-
Getting homework help and tutoring
- Being a peer tutor or Teen Assistant
- Participating in enrichment activities like personal finance, nutrition, technology, aviation, and other special projects
- Exploring careers, setting goals and learning how to make your dreams happen
- Making connections with other students
- Playing recreational sports and games like dodgeball, touch football, relay races, and others
Calling all future educators and social service workers . . .
After 3 is a great place to get your feet wet before you begin your training to be a teacher, social worker, or any service profession. The middle and high school students, as well as the elementary students would greatly benefit from your time, knowledge, and assistance. If service learning is in your future, After 3 is a great place to start!